Social Media Marketing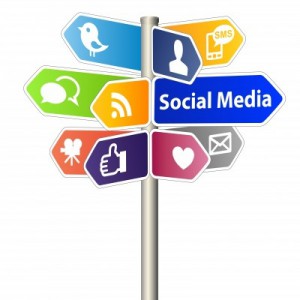 The Three Legged Stool, Plus What's Cool!
Because social media is becoming more and more of a "must have" rather than a "want" for small business, we have developed our Social Media Marketing service. This service includes what we like to call the Three Legged Stool... plus what's cool. The three legs are the standards in social media; Facebook, Twitter, and Youtube. The "What's Cool" is whatever the social media de jure is at any given moment. The social media world is ever-changing so small businesses rarely are able to keep up without help. That is where Your-Web-Guys come in. Our solution will get you on the right track for the long haul without needing a long term commitment to pay for it. We set it up, train you or your people, and let it run so you aren't dependent upon our services to keep the leads flowing. Take a look below at the different services we include with this add on. Remember you can have all of these items done with our Emerging Marketing Package as well!
Marketing What's Cool
Pinterest (Photo credit: KEXINO) At the moment Pinterest is the hottest piece of social media with the highest click through on SEO backlinks. We'll ...
Read More