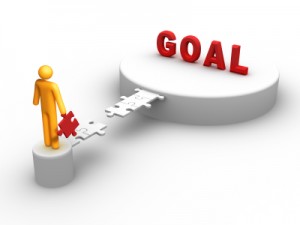 When we are Your-Web-Guys we make sure your website can do anything you want it to do... usually without an additional fee. There is an amazing amount of code that can be applied to your website so that it can do amazing things. So much so that we developed a tool to help our clients learn what specific scripts do and what they are called.
Many times we have someone come to us and say "I want my website to do this, this and this". It is our job to figure out exactly what "this, this and this" is and implement it onto their site. We do not need you to say "i need a bulletin board script on my site" because odds are you wont know what that is, just that you want your site to do what a bulletin board script does. adf
If you have an idea about something you want your website to do or some functionallity that it currently doesnt do, check out the Idea Center. If it doesnt list the script you are looking for then odds are we can create it for you from scratch for a nominal one time fee.
Current Script Library
Click on any of the below to find out more about that specific script and examples of its use.
Make Us Your-Web-Guys Today

Step 1: Tell us about your business
My company...