Building a website is more like an art form than an assembly line.  Each project is different.  Different in the way it works and how it achieves each of our client's goals, and different in the way each of our clients express themselves.
A website is a unique expression of a company's value to their clients and how they present themselves to the world
Because of this, it is very difficult to provide a specific price for your website project.  We need to have one of our Certified Web Consultants meet with you to discuss the goals and other specifics of your site before we can give a quote.
Click here to schedule instantly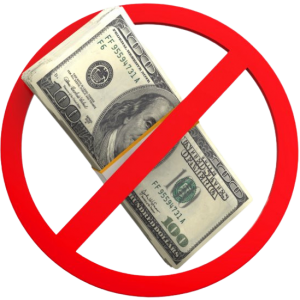 Update!
Now you can get your website built with no start up costs
Your-Web-Guys have done it again! With our industry leading $0 initial setup fee program! With approved credit, we will now build you a state of the art website using our standard platform or our Ecommerce Platform for no setup fee or design fee. Just a simple monthly charge starting at $200 per month. Click the button above to get all the details and to make sure this program, and we are right for your project.
Make Us Your-Web-Guys Today

Step 1: Tell us about your business
My company...