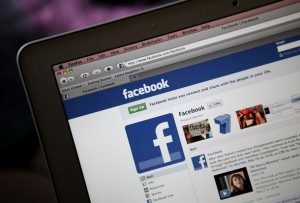 Custom Facebook Cover Page & Social Media Syndication
Brand cohesion is the key to effective social media management.  If they don't recognize that your facebook page is from the same company as your website then you arn't getting the most bang for your buck.  So to make sure everything is working well together we will do the following work:
First we will help you improve your Facebook business page presence if you already have one, or create and brand the account for you if you don't.
Next we create you a custom facebook cover image.
The content will be controlled by the Content Management System we have already set up for you so you only need to update one admin area to update everything.
The updates you make to your website will be sent out to your social networking websites through a process of drip syndication through a social media buffer.
Make Us Your-Web-Guys Today

Step 1: Tell us about your business
My company...