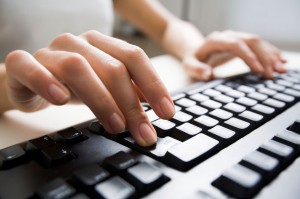 Web and graphic design is an intregal part of any professional quality website.  That is why we have some of the best website designers in the world on hand to make sure your website looks good no matter what.
Most design shops will start with a blank sheet of paper and then ask you what you want it to look like.  Not Your-Web-Guys. We start the design process by working with you to pick out a layout from our database.  These layouts are a great starting point for our clients because you can get an idea of what your website will look like before the customization process ever starts.  Being just a starting point means that just about anything can be changed.  Obviously text and pictures, but even colors and graphic design elements can be modified as well.
After the initial design process is complete our firm will always be on hand to design and create new additions to your site as you need them.  You will be surprised how often you will take advantage of this no additional fee service we provide. From promotional graphics to new sections to seasonal tweaks to your site, there is never an additional charge for ongoing graphic and design work when we are Your-Web-Guys as long as it is within reason.
Make Us Your-Web-Guys Today

Step 1: Tell us about your business
My company...