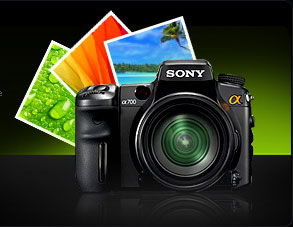 A professional website needs more than just great graphic design and advanced functionality.  It needs professional photography.  How often have you come across a small business website that looked fantastic, had great content, but the pictures looked like they were taken with a cell phone?  That wont be your website when we are Your-Web-Guys.
One of the six web guys on your team will be a professional photographer.  This person will not only take photos of you, your location, and your staff, but also your products, your events, and just about anything else you may want to document on your site for your clients.
If you need great shots of something else we have access to an extensive stock photography catalog that has just about anything you can think of for your website.
Of course if you have images that you would like to use we can include them as well.  It is your website and we want to make sure it has the content you want is in the design so we make sure you have whatever you need at your disposal to make it perfect.
The photography for your website is always free.  However if you would like to use the pictures we produce on any print material or non web media then there is a nominal fee to cover the production costs.
Frequently Asked Questions
Make Us Your-Web-Guys Today

Step 1: Tell us about your business
My company...