Most of the information in this post came from a blog at bufferapp.com and while we never suggest to our clients that they should use "public domain" or any other free images, we are not lawyers.  Neither is Buffer where the post originated, but according to all the sites they list, those images are free to use under specific requirements so we will trust them and let you know about the options here.
From the original post:

Nearly every image created in the last 30 years is still protected by copyright—a protection that gives virtually every author the exclusive right to use or reproduce their work. But you can find a public domain photo, use a Creative Commons image that might need attribution or even create your own image from scratch.
The ones we added to this post are ones we specifically checked out and typically the only caveat is that you have to add an image credit to use them for free.  We decided which to include based on different criteria such as ease of use, copyright terms, and number/size of images.  There are tons of other ones in the original post from buffer if you want to explore further.
Some Searchable Photo Databases:
Free Digital Photos houses a wealth of free images—categorized and searchable—for business, personal or educational use. They're smaller sized, and larger versions are available to purchase. Using the free images often requires a credit to the photographer and the site like the one you see below.
Free Range Stock offers access to free high-quality, high-resolution stock photos. A (free) registration is required.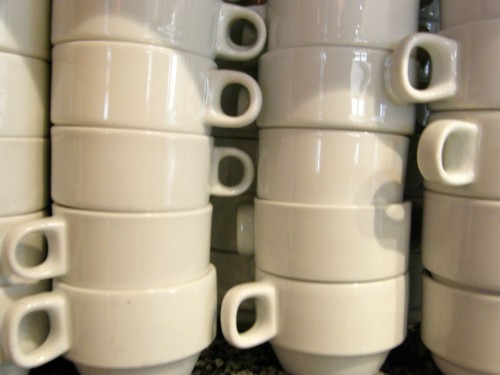 Free Photos Bank has a nice collection of free photos available for download without login. They're extensively categorized with a few different ways to search, too.  We almost didnt include this one because there are some tricky banner ads on the site so be careful what you click on... it might cost you to use the image.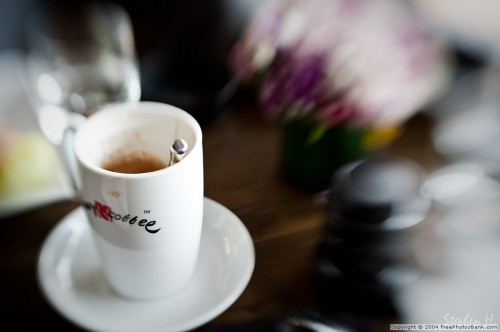 Pixabay offers copyright-free, cost-free images published under Creative Commons. You can copy, modify, distribute and use the images, even for commercial purposes. No registration is required.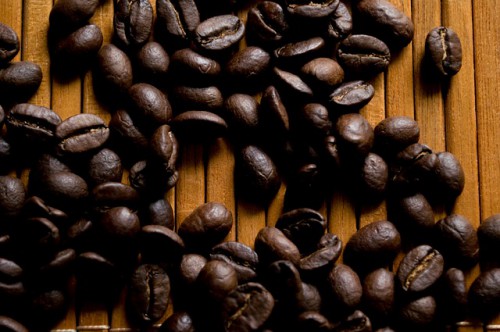 Rgbstock is a free stock image site created by photographers and graphic artists. Registration (required) is one-click and the pool of photos is pretty deep.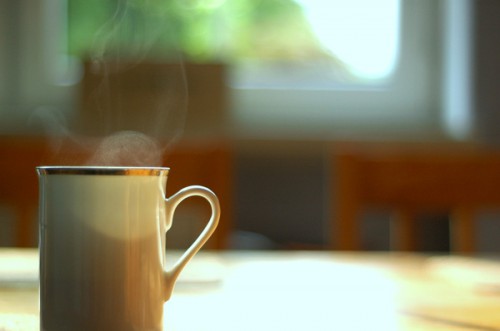 Make Us Your-Web-Guys Today

Step 1: Tell us about your business
My company...