Script Add On ($ Set Up, $0 Additional Monthly)
Coming Soon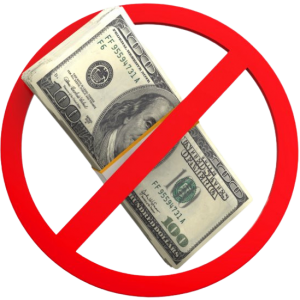 Update!
Now you can get your website built with no start up costs
Your-Web-Guys have done it again! With our industry leading $0 initial setup fee program! With approved credit, we will now build you a state of the art website using our
standard platform
or our
Ecommerce Platform
for
no setup fee or design fee
. Just a simple monthly charge starting at $200 per month. Click the button below to get all the details and to make sure this program, and we are right for your project.
Click here to schedule instantly
Make Us Your-Web-Guys Today

Step 1: Tell us about your business
My company...