Emerging-markets Script Add On ($ Set Up, $0 Additional Monthly)
Also Known As: buddypress, virtual community, social network,
A social network platform is what sites like facebook and google plus run on. Your-Web-Guys can create a similar suite of functions for your website with this add on. In addition to that suite of functionality, it includes all of the features that a
Content Management System
includes. This add on is only available in conjunction with a
content management system
for an additional fee or at no additional charge with our
Emerging Marketing Package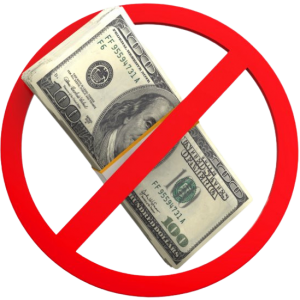 Update!
Now you can get your website built with no start up costs
Your-Web-Guys have done it again! With our industry leading $0 initial setup fee program! With approved credit, we will now build you a state of the art website using our
standard platform
or our
Ecommerce Platform
for
no setup fee or design fee
. Just a simple monthly charge starting at $200 per month. Click the button below to get all the details and to make sure this program, and we are right for your project.
Click here to schedule instantly
Social Network Platform Features Include:
(but are not limited to)
Activity Streams
Global, personal, and group activity streams with single-stream view. Included are threaded commenting, status updates, favorites, @mentions, RSS feeds, and email notifications.
User Groups
Powerful public, private or hidden groups allow your users to break the discussion down into specific topics. Extend groups with your own custom features using the group extension API.
Multisite Blogging
Start a blog built on the best blogging software in the world. Even allow each of your users to start their own full powered WordPress blog. Track new posts and comments across your site.
Friend Connections
Let your users make friend connections so they can track the activity each other, and focus on the people they care about the most.
Extended Profiles
Fully editable profile fields allow you to define the fields users can fill in to describe themselves. Tailor profile fields to suit your audience.
Discussion Forums
Full featured discussion forums built on the lightweight and powerful bbPress platform, built into groups allow for more in-depth conversations.
Private Messaging
Private messaging allows your users to talk to each other directly, in private. Users can even send messages to multiple recipients at a time.
User Settings
Allow your users to change their notification options and sensitive account information without needing to access your site's administration area.
Much Much More!
Basically if you can think it up, we can add it to this extremely intuitive suite of features
Make Us Your-Web-Guys Today

Step 1: Tell us about your business
My company...